ProcFu (like Kung Fu but for Processes), is an add-on for Citrix Podio Workflow Automation (nee GlobiFlow) to greatly enhance the abilities of your Podio Automations and the functionality and utility of your Podio account.
Powerful Scripts
Leverage our collection of powerful scripts that you can simply call from any Citrix Podio automation using a Remote Post/Get action. And with the Chrome extension, this is even easier as all the authentication tokens and data fields are taken care of for you.

If there's anything you wished GlobiFlow could do but can't, we probably have a script for that. And new scripts are continually being added, improving what GlobiFlow can do every day.
Responsive Mini Apps
Quickly and easily generate mini apps of your Podio data. The result is responsive and mobile-friendly for a superior experience on-the-go.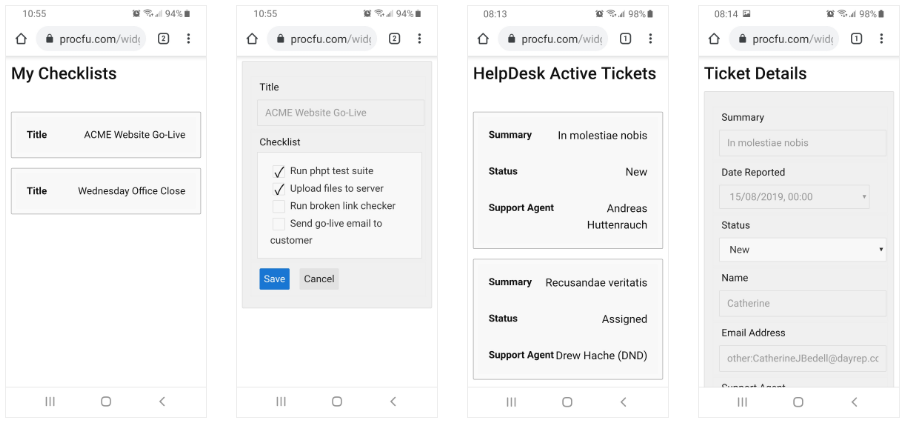 You can bookmark mini apps on your mobile device or embed them in an iframe on your website for public consumption.
Mini apps are a fantastic way to give your outside contacts access to your/their Podio data in a mini portal.
With just point and click, you control who can log in, what they can see, and what they can change. It couldn't get much simpler.
Feature-Rich Mini Apps
With Mini Apps you can build external dashboards based on your Podio data without writing a single line of code.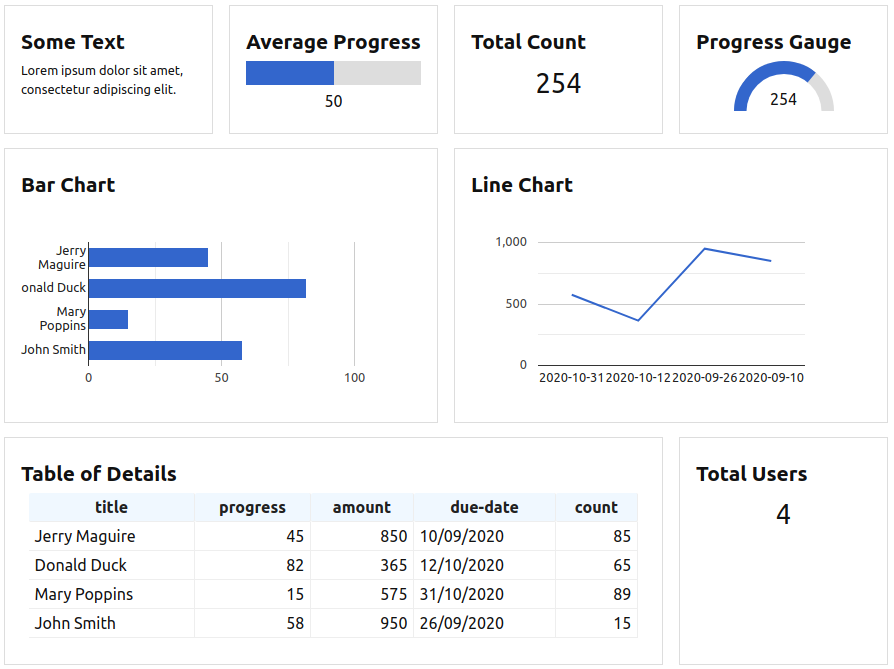 ProcFu Mini Apps are so powerful, we built an entire Real Estate listing website in under an hour: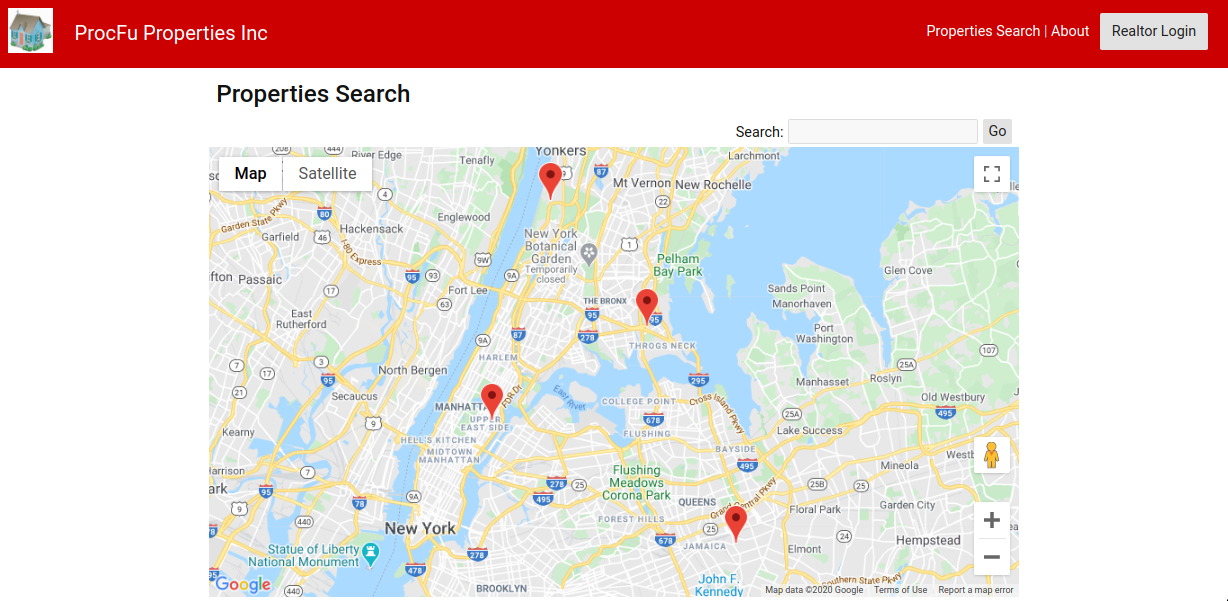 It shows listings to the public, allows realtors to sign up and add their listings, and allows the public to contact realtors about any of their properties. All hosted on Podio and served via a responsive mini app.
See the examples on the Pushing Podio Blog.
ProcScript Coding
ProcScript is a simplified version of PHP accessible through ProcFu features. With ProcScript, you can even write complex code right inside the GlobiFlow Workflow editor.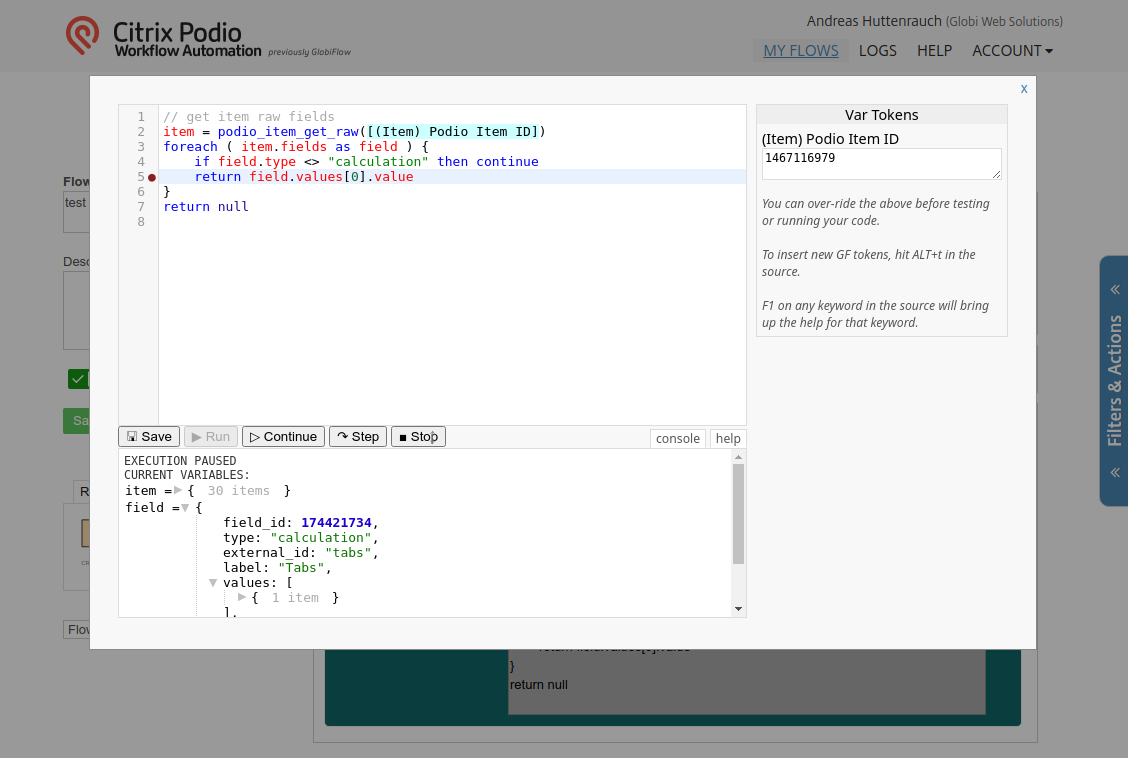 It easily allows you to circumvent the limitations of variables in GlobiFlow and opens up all ProcFu hosted scripts to each running function.
Try it Free
Sign up for a risk-free 30 day free trial and experience ProcFu for yourself today. Login Here.